Welcome
---
Welcome to the BettyBoys webpage! We're a student group in EECS 351 focusing on DSP applications. Our project is a Voice Conversion Project that consists of transforming a spoken sentence in English to a sentence with a specified accent (Southern, Australian, British).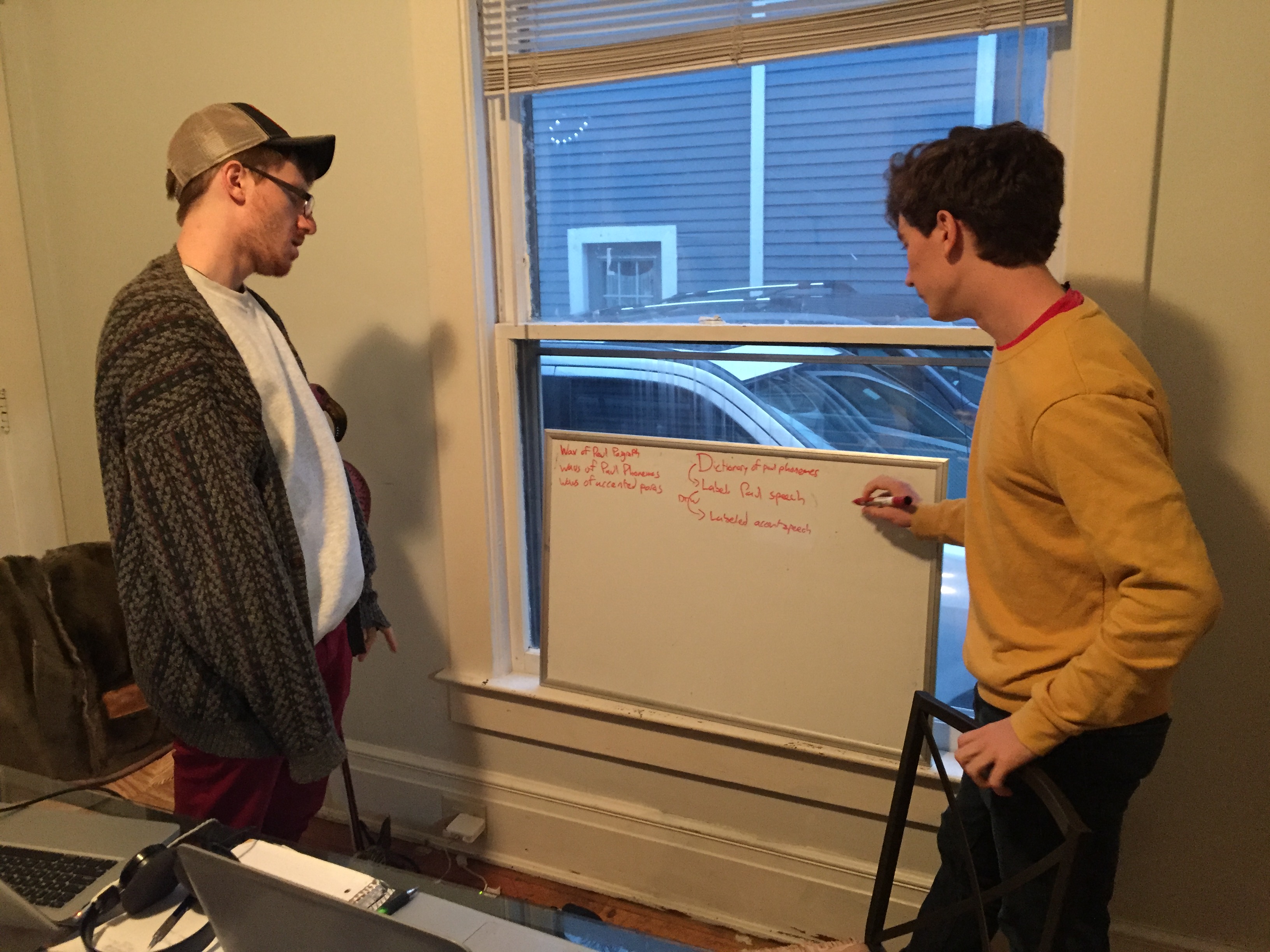 Related Material
---
This paper uses MFCC and DSP applications to characterize varying dialects of the Telugu language.

This Stack Exchange Question Thread has aided us tremendously in our first steps. The question posed was 'How to mimic/copy/fake someone's voice?' Our projec...
Recent News
---
This is our final report.

Click here to learn more about our progress! Wow! Much Progress! Very Advances!